PURE BEAUTIES FROM NATURE  
Doğadan gelen saf güzellikler…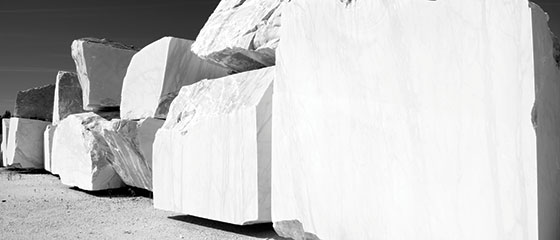 Company
Efal mining is a producer and supplier of exotic and authentic natural stone products of Anatolia and Mediterranean Areas. Efal Mining has been providing various natural stone products for International Projects in more than 15 countries for two decades.
Efal Maden Anadolu ve Akdeniz Bölgesinin egzotik ve otantik doğaltaş ürünlerinin imalatçısı ve tedarikçisi konumundadır. Efal Maden 15 ülkede 20 yılı aşkın bir süredir birçok Uluslararası projeye çeşitli doğal taş ürünleri temin etmiştir.
Quarry
Efal Mining is also exporting various block marble and cut to size products, that we have been producing in Marmara Island Quarry and Isparta-Sutculer Quarry, to many countries,  especially China and India.
Efal Maden, Marmara Adası ve Isparta-Sütçüler ocaklarında üretmekte olduğu blok mermer çeşitlerini başta Çin ve Hindistan olmak üzere birçok ülkeye ihracat etmektedir.